---
15 juin 2015
---
The day Apple Music has been announced, Daniel Ek, CEO and founder of Spotify, quietly tweeted "Oh ok". By saying so, Daniel is not arrogant or glib. He is simply aware that the Apple's forthcoming streaming application was predictable and logical. Following the law of digital markets, the dominant position of Spotify in music streaming is quite contestable and Daniel knows it perfectly.
With iTunes, Apple is already leader on the legal and paid media library market. Tomorrow, Apple could be so on the paid streaming market, threatening with its new offer the current leaders, Deezer and Spotify. Online markets' boundaries are porous. Last year, Axel Dauchez, Deezer's CEO, stated that its true competitors were YouTube and iTunes.
Sound could go through a video, a paid download, peer-to-peer or streaming services. So Apple, Deezer, Spotify and YouTube have been competing each other since their beginnings. In 2014, French streaming's revenues exceeded for the first time those from legal downloads. Streaming market is booming. Apple simply follows the trend with its new service.The Daniael Ek's "Oh ok" confirms that Apple was already a competitor for Spotify but also that an online world leading position is a shaky and contestable asset. Most people think Spotify and Deezer's future competitors are currently developing new kind of offers from some garages of the Silicon Valley. This is both true and false. It is true because a new and disruptive offer can overthrow the established order by changing customers' habits. But it is also false as the cost of entry of digital markets could be very high. Thereby competition often comes from players who have enough financial, technical and human resources to develop new and disruptive offers. Any digital market is contestable, but mainly by giants
Barriers to legal streaming market are high: agreements with producers, a wide enough catalogue, access to a large customer database (with data on musical tastes), an attractive platform… The dominant position of Spotify and Deezer is threatened by major companies firmly established on neighboring segments. When an attractive and disruptive offer is developed by a new entrant, the market shares of current leaders can rapidly collapse as the cost of change for consumers is low, even zero. We adopt more easily new online music providers than a new car, a new washing machine or a new bakery. Users have fled MySpace, Lycos and MSN Messenger in seconds.Digital markets are shaky and contestable oligopolies. Right now, Deezer and Spotify dominate their field but are under threat. Competition plays its role: monopoly, or oligopoly, rents are limited by contestability and market instability. In the fear of new players' entry and the collapse of their position, current leaders are encouraged to continuously innovate and lower their prices. Consumers can switch from a provider to another in seconds, without warning. By doing so, their always get the best possible offer. On the Internet, where commercial activities are dominated by oligopolies, competition mainly operates according to the law of contestable markets. If Daniel Ek doubted it, Apple has just confirmed it.
Continuer la lecture

---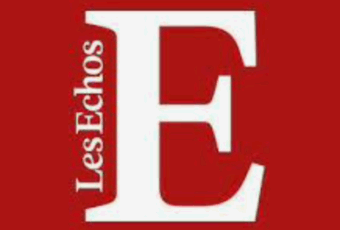 23 août 2022
Les Échos, 05/08/22 Le déficit commercial en biens de la France a atteint un niveau inédit de 71 milliards d'euros…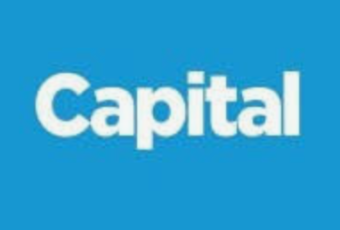 Capital – 11/08/2022 Disponible ici Le ralentissement de l'inflation américaine était attendu mais il s'avère plus marqué que l'anticipation des…